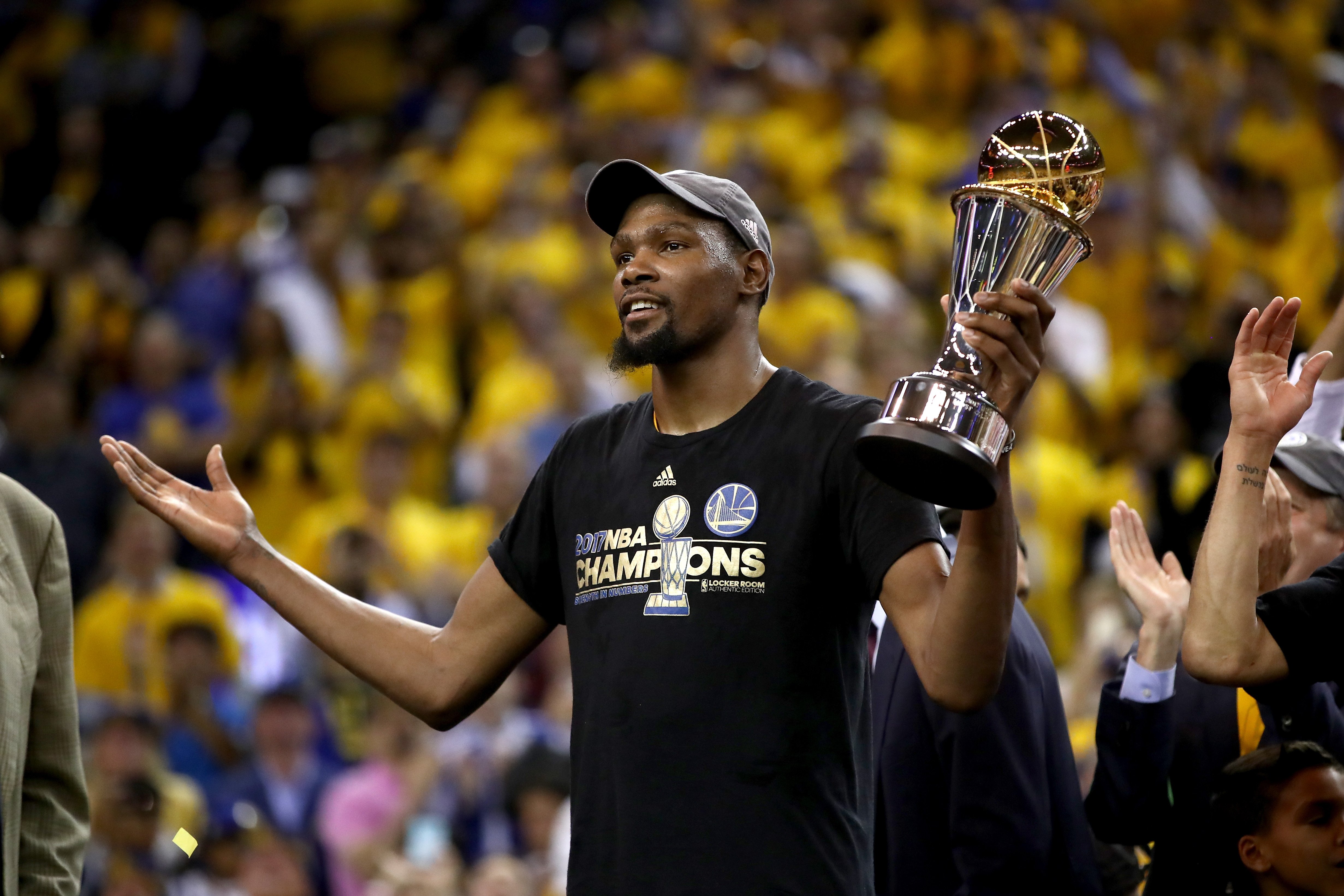 The Golden State Warriors:
Yesterday, the Golden State Warriors clinched their 2nd NBA Finals in 3 straight appearances against the likes of Lebron James, arguably the best and most physically adept player to ever play the game. With no proof of slowing down in the near future, the word "dynasty" is starting to be thrown around when this team is mentioned. Before this last year they were arguably the best team ever, posting a regular season record amount of wins: 73-9, all without Kevin Durant. Despite how you feel about this move, you can't take away that Kevin Durant is now a NBA champion and Finals MVP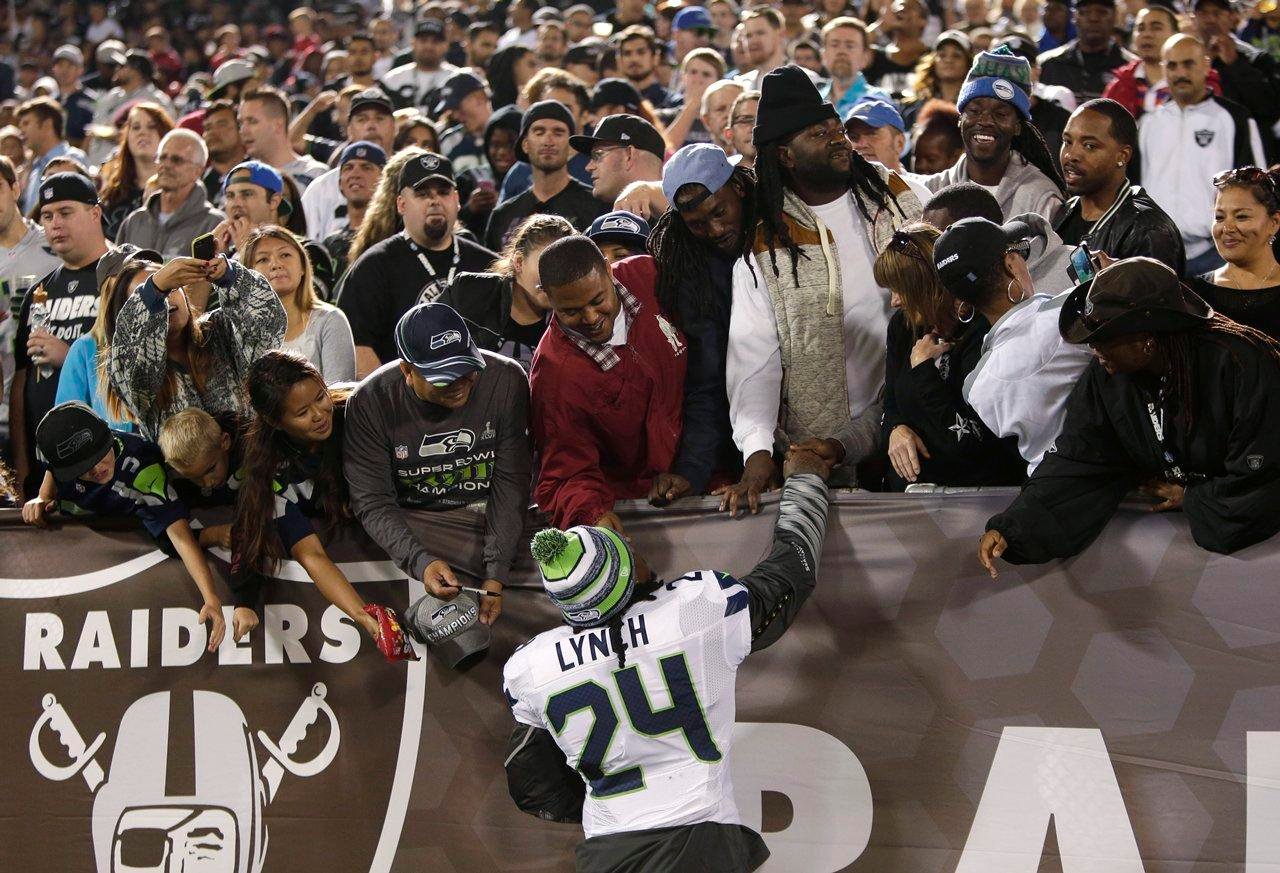 The Oakland Raiders:
13 straight seasons without a winning record… arguable the most unattractive and worst team in all of the NFL through the stretch of 2003-2015 seasons. 2016 was a breakout year with young talent and hard work paying off to the likes of the young trio of Derek Carr, Amari Cooper, and Khalil Mack. A breakout year so attractive to other players it even brought Marshawn Lynch out of retirement to play for his favorite team from his childhood! Marshawn grew up in Oakland, California and attended Cal Berkeley before entering the NFL. Hate on them all you want but you cannot deny that this young team is good, and exciting for football; the future looks bright for the Raiders no matter where they will be. I know many are mad about the move to Las Vegas in 2018, but hopefully they can bring the Bay a SuperBowl before they move out to add to the 2 NBA Championships, since 2015, and 3 World Series titles we have, since 2010.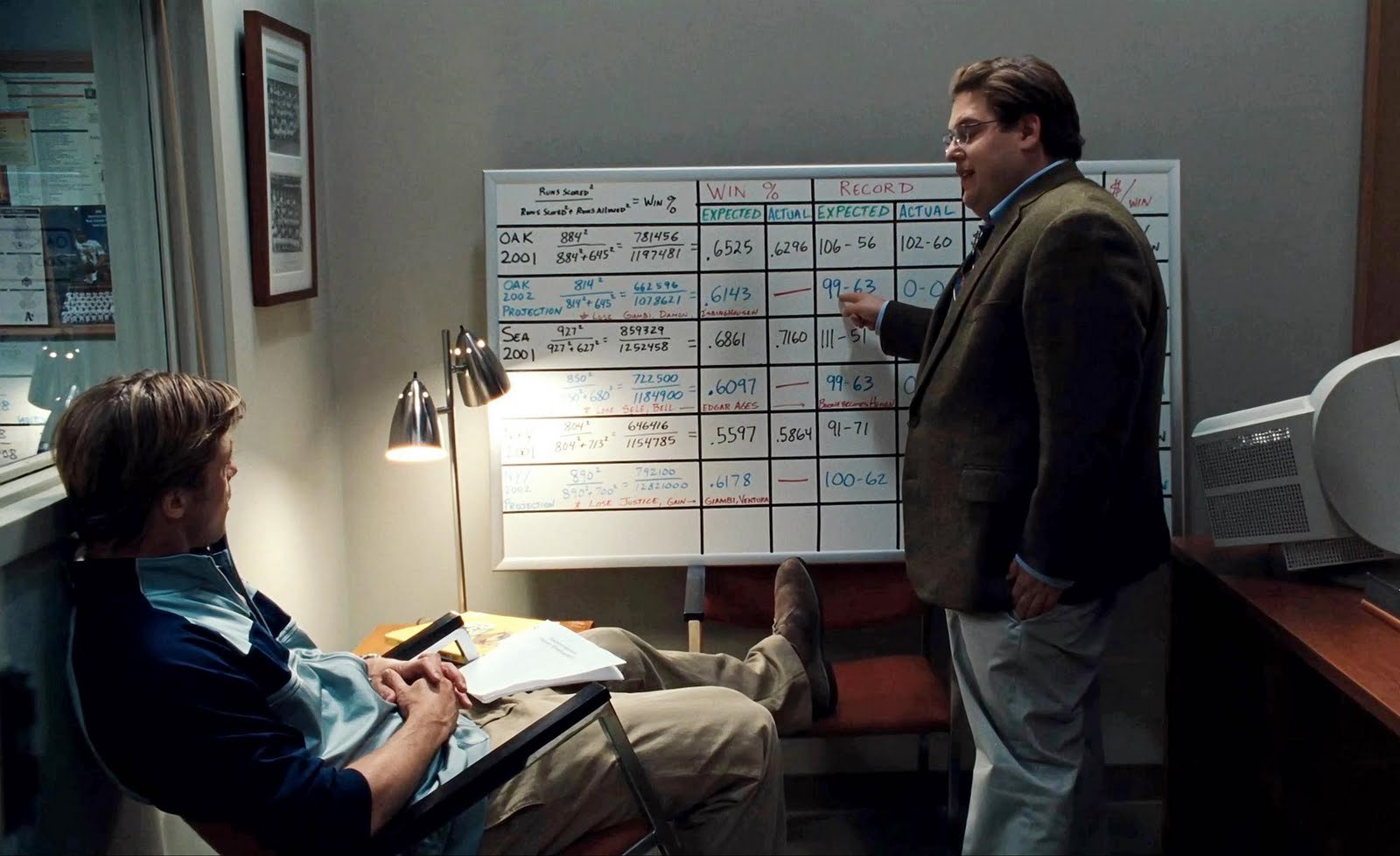 The San Francisco Giants and the Oakland Athletics:
Talk about Dynasty's The san Francisco Giants have 3 World Series titles in the last 6 MLB season. But the whole hook, line, and sinker for this post is with the Oakland Athletics. This is where I can connect the winning sports culture (LOL not the A's recently), with the innovative, tech culture of the Bay Area with MoneyBall. The Oakland A's used statistics to win baseball games in 2002; which they ended up recording the second longest win streak in MLB history with 20 wins (21 wins is record by the 1935 Chicago Cubs). Moneyball was the theory that on-base percentage was not as highly touted as sluggers, which they believed should have been. And therefore exploited it, the rest is history.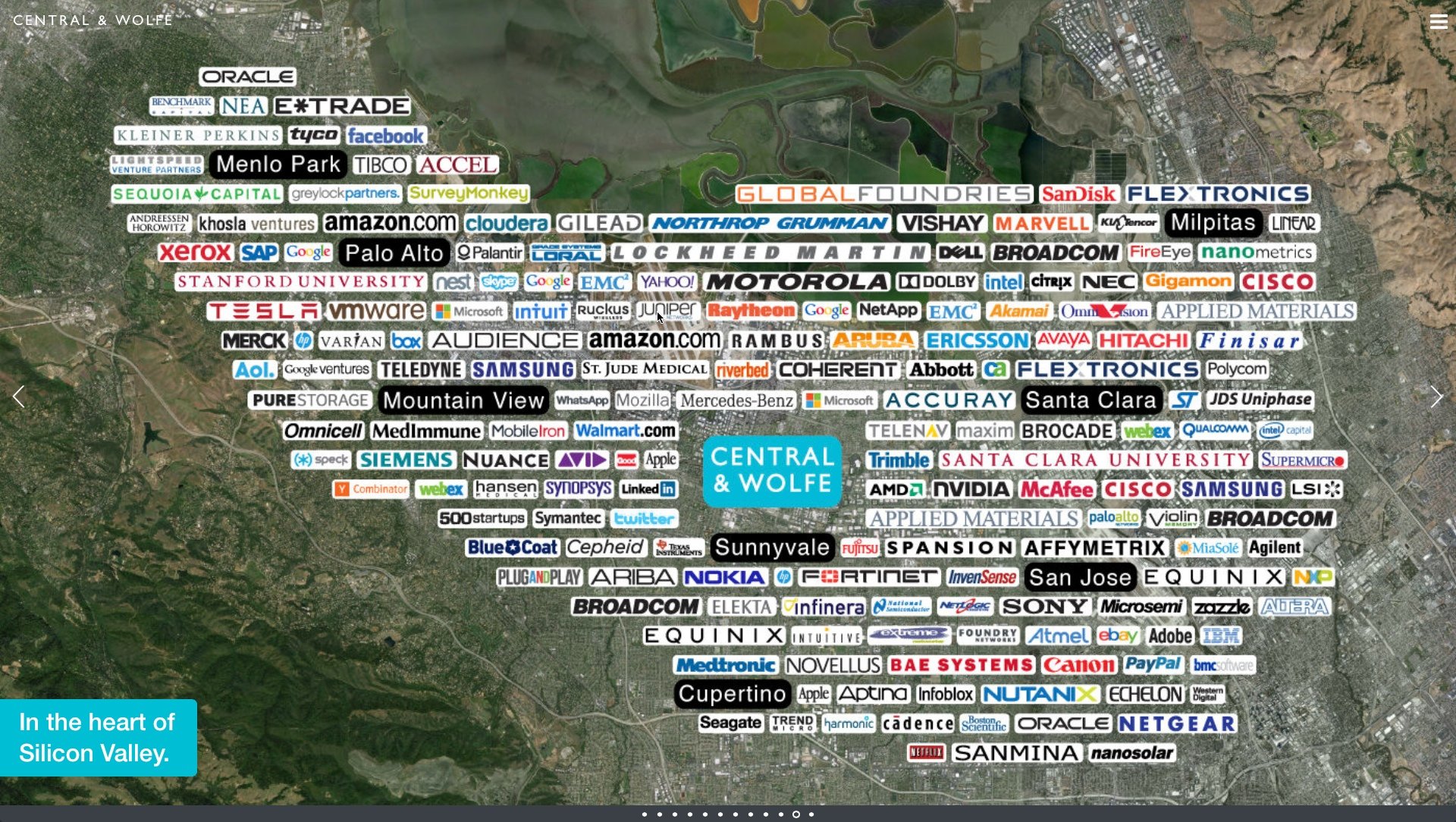 TECH:
Arguably changing everyday life as we know it with: Facebook, Google, Apple, Stanford, Berkely, etc. It's hard to argue against the fact that Silicon Valley is the most innovative, transparent, forward thinking, accepting, and overall smartest places on the planet. From companies creating social media, to artificial intelligence, venture capitalism, medicine, cryptocurrencies, and many many more things. Many of these things due to using programing and statistics on big data, creating Artificial Intelligence, Machine Learning, and Data Engineering to name a few. Others due to extenuating research in medical fields and market demand. Many of these successes I would say are due to the diversity and the ever increasing cost of living which creates greater competition to survive and thrive in the area. This creates drive in person to want to be apart of something exciting and monumental that is going right next door.
Sources:
Warriors(Kevin Durant) pic: http://miami.cbslocal.com/photo-galleries/2017/06/13/2017-nba-champions-golden-state-warriors/
Marshawn pic: http://www.thesportsstance.com/2017/03/marshawn-lynch-going-beast-mode-in-bay.html
MoneyBall pic: http://blogs.bloomsd.k12.pa.us/17nicholasm/2015/11/03/ar-blog-moneyball/
Tech pic: https://blog.sethgillespie.com/2014/03/11/in-the-heart-of-silicon-valley/